Our multi-prong approach to embracing diversity stems from an understanding that the law touches every aspect of an individual's life. We are devoted to recruiting employees and attorneys who can shed light on people's unique legal situations, which translates to diverse coverage options, including: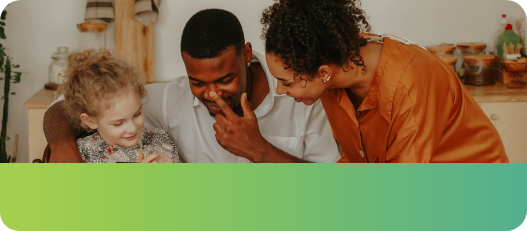 ADOPTION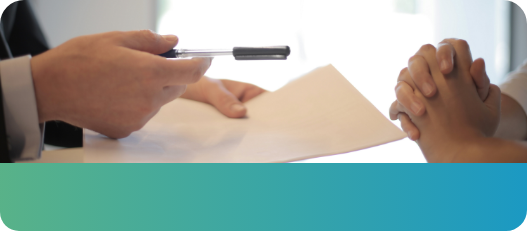 SMALL CLAIMS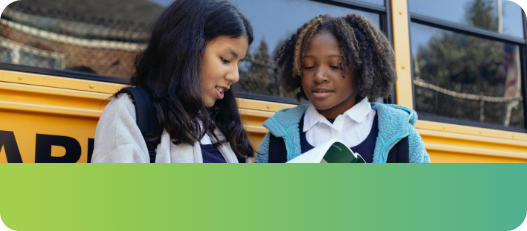 REPRESENTATION OF JUVENILES IN SCHOOL ADMINISTRATION ISSUES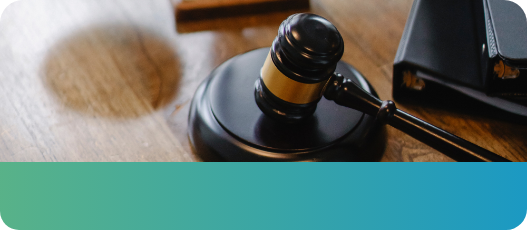 CIVIL LITIGATION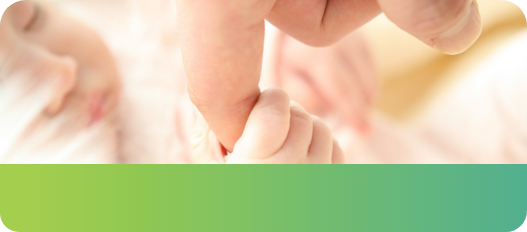 REPRODUCTIVE ASSISTANCE LAW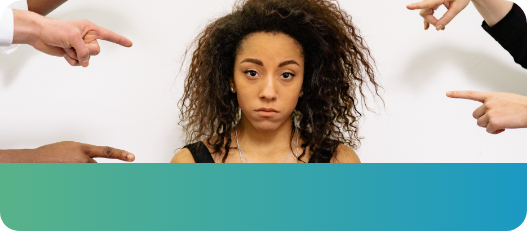 HARASSMENT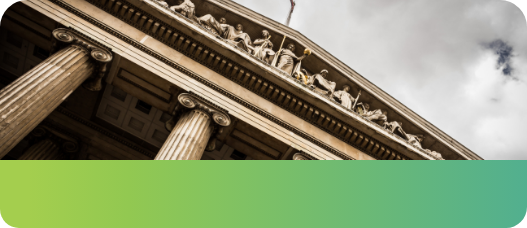 IMMIGRATION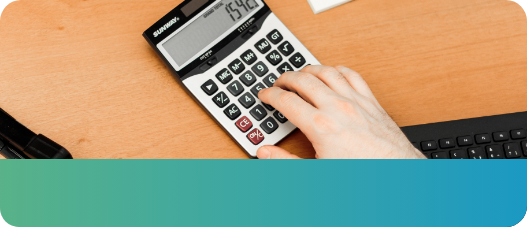 TAX AUDITS
You can take comfort knowing that your employees' interests are handled by people who empathize and understand their issues.

Legal plan employees reflect the diversity of our country⁠—which is essential to fostering trust with members and building confidence in our systems. Some ways we do this include: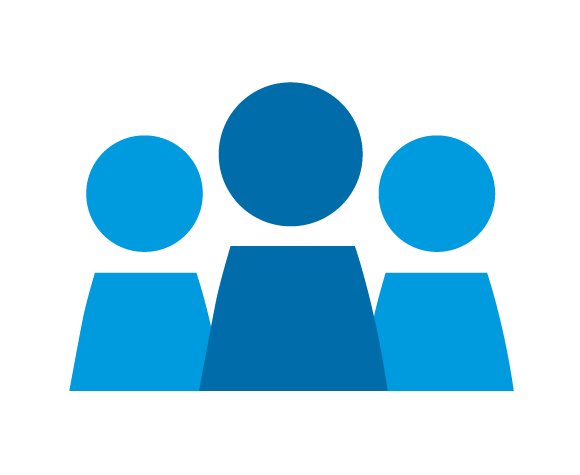 LEADERSHIP AND WORKFORCE
Our employees reflect the communities we serve globally. More than half our leaders are women and people of color. Also, within our call centers—our most leveraged customer touchpoint⁠—more than half of our reps are from diverse backgrounds.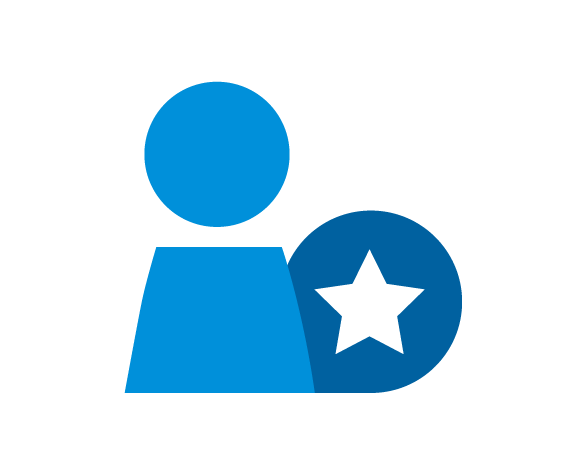 OUR ATTORNEY NETWORK
The 18,000+ experienced and qualified attorneys within our network represent a diverse professional group and is on par with national averages for diversity of attorneys.¹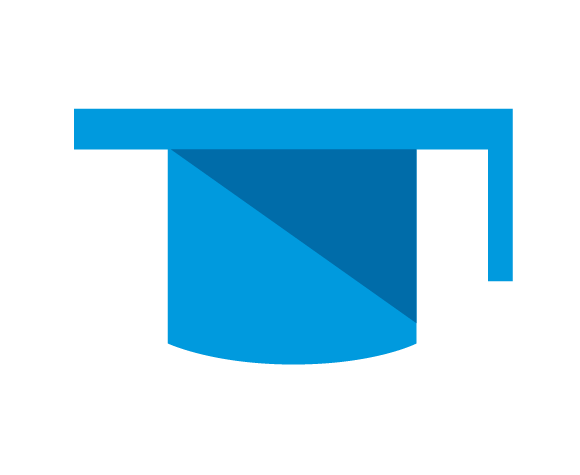 RECRUITMENT PRACTICES
We emphasize recruiting and retaining diverse talent. Our goal is to connect our legal plan members with attorneys and call center reps who members feel comfortable working with.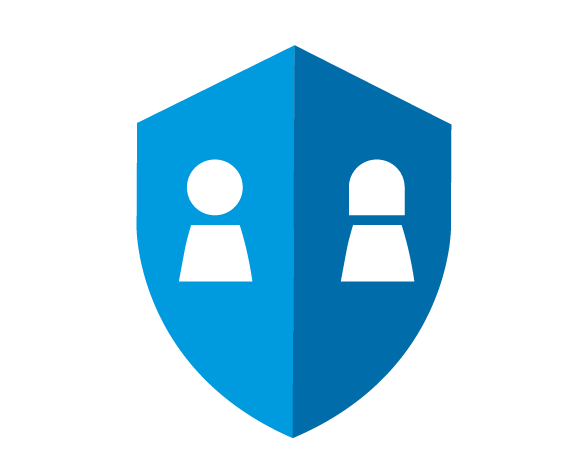 DIVERSITY INITIATIVES WITH CLIENTS
We help clients promote usage of the legal plan among all their employees with inclusive and customized communications and messaging. Our diversity, equity, and inclusion efforts are purposeful in the hopes that justice is never delayed or denied.
FILLING THE GAP IN OUR
JUSTICE SYSTEM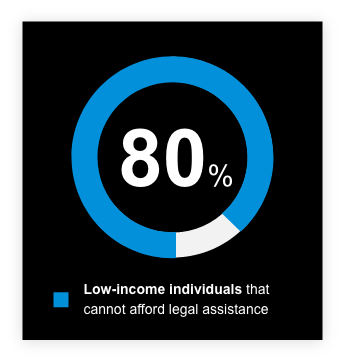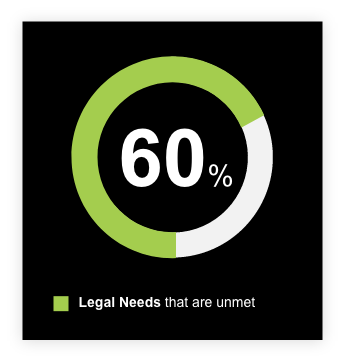 Statistically, the average person cannot navigate our complex legal system without representation, but hiring an attorney remains expensive for most people.2 80% of low-income individuals cannot afford legal assistance, and 40—60% of the legal needs of middle-class individuals go unmet.3 This absence of legal representation for low-income Americans—known as the Justice Gap4—disproportionately harms minorities and marginalized groups, including women, Blacks, Asians, Hispanics, Native Americans, LGBTQ+ individuals, immigrants, the elderly, and more.
MetLife Legal Plans makes access to a qualified and experienced attorney a reality for everyone. With it, you gain an advocate in your corner—no matter the issue or question. Our diversity and inclusion efforts are purposeful in the hopes that justice is never delayed or denied. Contact us to learn more. Contact us at clientservice@legalplans.com
Recognized by Crain's Cleveland Business 2021 as "Championing Diversity & Inclusion."

1EEO data surveyed from 13,274 MLP network attorneys. The national average was pulled from the 2018 Report on Diversity in U.S. Law Firms
(National Association for Law Placement, Inc. 2019).
2American Bar Association, 2017, "Access to Justice: Mitigating the Justice Gap."
3Ibid.
4Legal Services Corporation, 2017, "The Justice Gap."