The Hyatt organization was founded in 1977 to make legal services affordable and accessible for all Americans. It quickly grew into one of the largest law firms in the U.S. In 1981, Hyatt Legal Services implemented its first group legal plan, utilizing its attorney offices throughout the country to provide legal assistance to plan members.
Our first group legal plan sponsors included American Express, Deere, and PepsiCo, companies which continue to include us as part of their employee benefit plans. Hyatt Legal Plans was spun off from Hyatt Legal Services in 1990 and was acquired by MetLife in 1997.
Today, MetLife Legal Plans is the nation's largest provider of group legal services. More than 4,000 organizations, including more than 200 Fortune 500® companies feature MetLife Legal Plans in their employee benefit offerings. We serve more than five million group legal members and their families.

Hyatt Legal Services law firm founded
First group legal benefit plan implemented
First voluntary enrollment legal plan implemented
Hyatt Legal Plans spun off from Hyatt Legal Services
Hyatt Legal Plans acquired by Metlife
1 million legal plan participants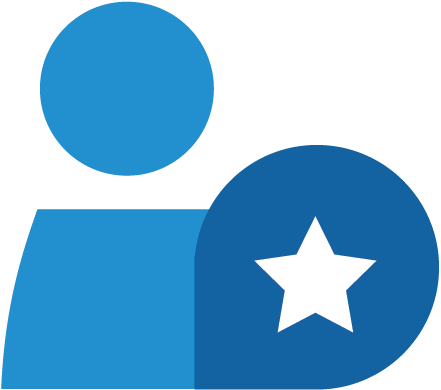 500 group legal plan sponsors
MetLife Legal Plans received Standard of Excellence WebAward and wins Call Center Excellence Award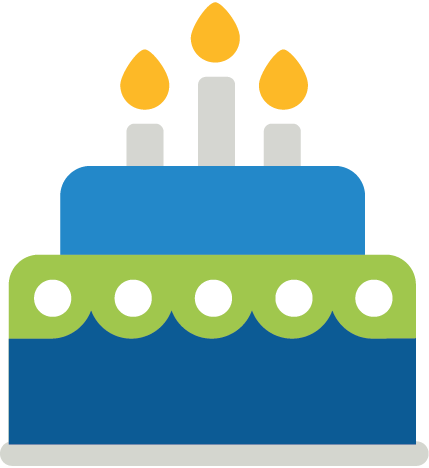 10th anniversary as a MetLife Company, 100 Fortune 500® sponsors, 1,000 sponsors, 4 million participants and 10,000 plan attorneys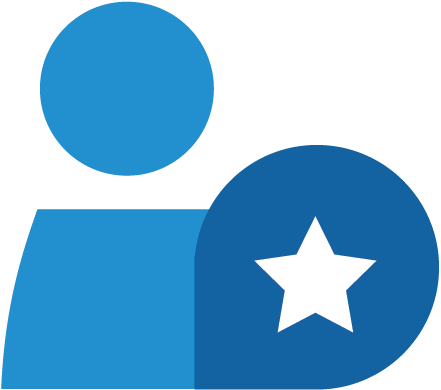 138 Fortune 500® sponsors, 1,300 sponsors and 12,000 plan attorneys. MetLife Legals Plans earns three prestigious customer service awards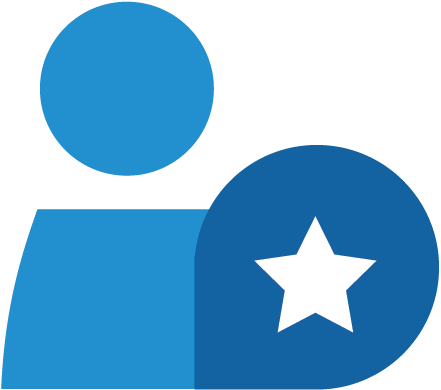 More than 150 Fortune 500® sponsors and 12,000 plan attorneys. MetLife Legal Plans celebrates 35 years as a company and 15 years in the MetLife family
Ingrid Tolentino joins MetLife Legal Plans as CEO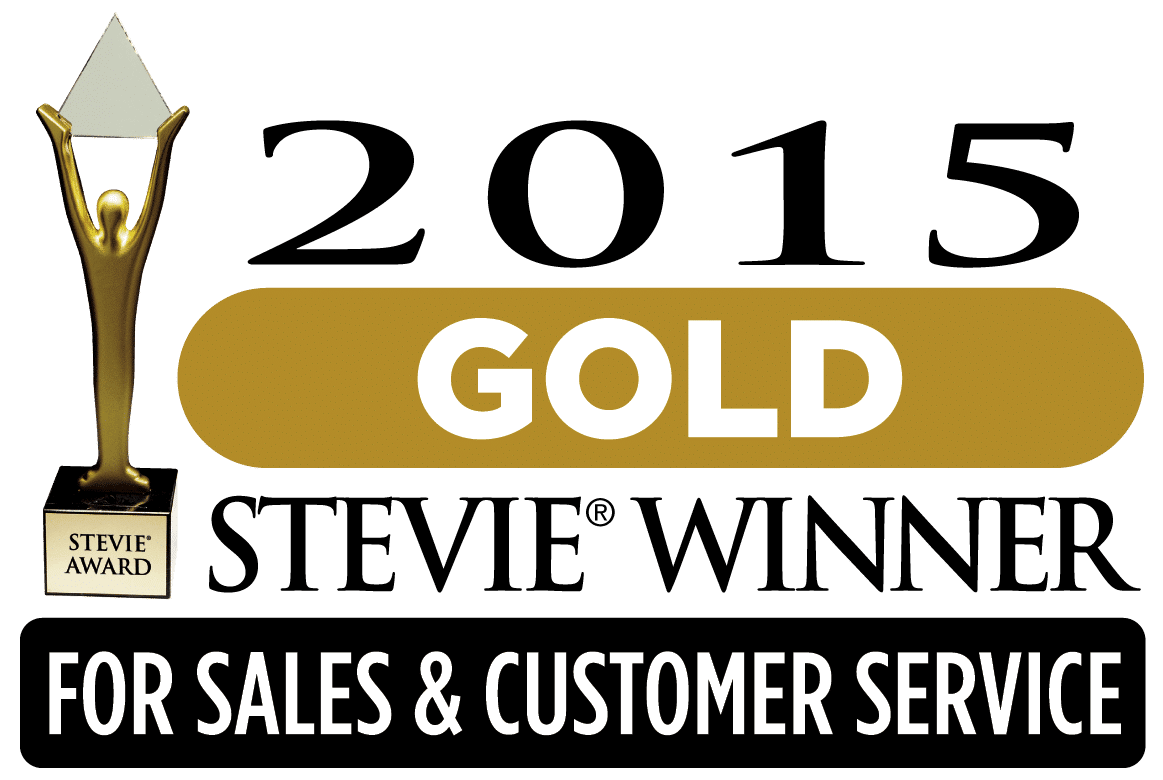 MetLife Legal Plans's Client Service Center wins a Gold Stevie® Award in the Best Customer Service category for the third year in a row
Added Plus Parents option to plans which covers legal assistance for up to eight parents
Introduced LifeStages, Identity Management Services
Established the Diversity, Equity & Inclusion Council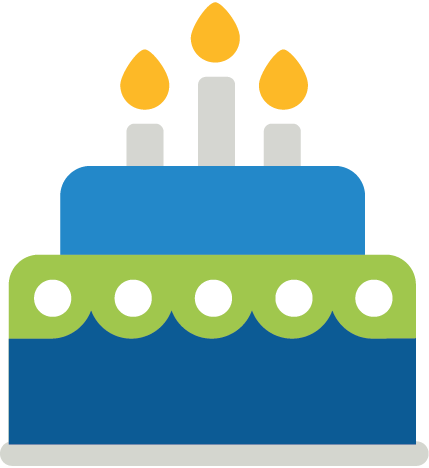 20th anniversary as a MetLife Company, 180 Fortune 500® sponsors, 2,300 sponsors, over 3 million plan participants, and 14,000 plan attorneys
Launched Disaster Relief Program and Triple Bureau Credit Monitoring
Access to over 1,700 self-help documents for both current and prospective members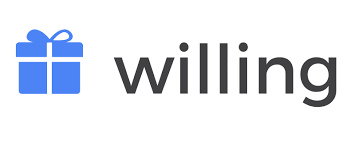 Acquired Willing.com, a digital estate planning solution
Introduced Reproductive Assistance Law coverage
Launched "Healthcare Heroes", supporting healthcare workers during the pandemic with free estate planning
New member experience via updated website
Enhanced Digital Estate Planning to include real-time video notary
Crain's Cleveland names us as "Notable Business Championing Diversity & Inclusion"
MetLife Legal Plans wins its seventh Stevie Award, this time for the website
Launched caregiving support services with Family First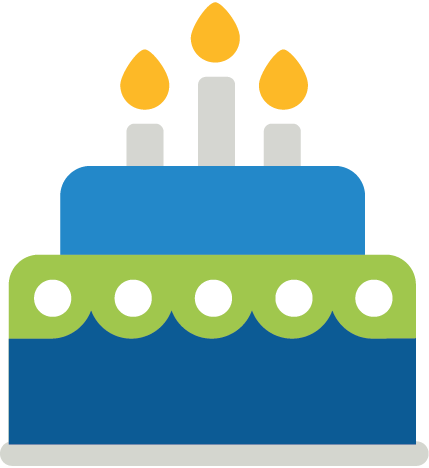 25 years of providing best-in-class legal services as part of MetLife, the leading innovator and recognized leader in protection planning, and retirement and savings solutions worldwide.
More than 4,000 sponsors including 220+ Fortune 500 companies, over 18,000 plan attorneys, and 5 million covered participants