Legal Help Whenever You Need It
Life is filled with moments where you might need legal help. From exciting moments like buying a home, to less exciting ones like getting a speeding ticket, we make legal help for life's big moments affordable, accessible, and easy.
Moments We Can Help With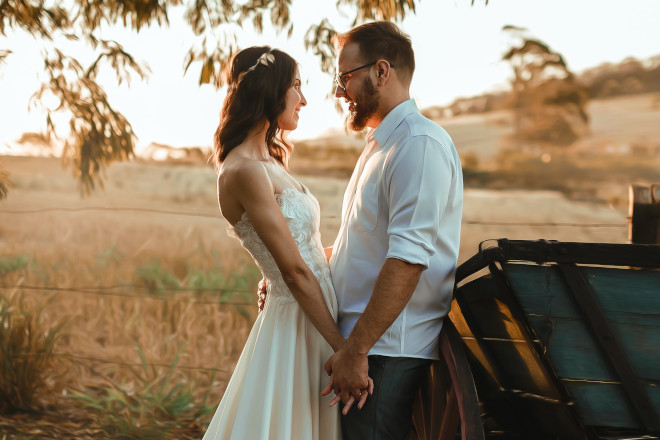 Learning about, updating, or creating estate planning documents
Buying, Selling, or Renting a Home
Dealing with Identity Theft
Sending Kids off to College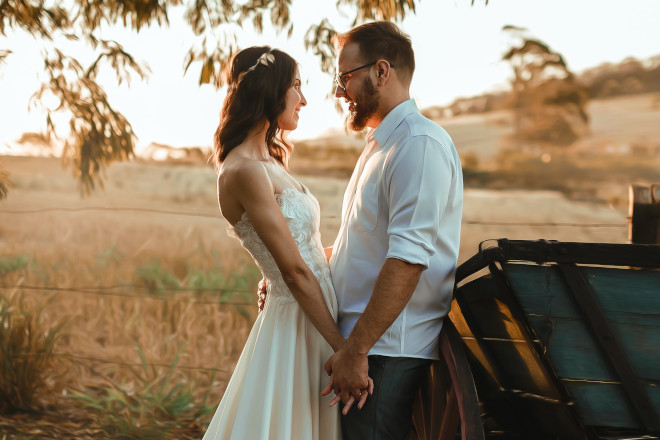 Learning about, updating, or creating estate planning documents
Simply choose a network attorney and make an appointment. We'll take care of the rest.
Easy and Affordable
Our goal has always been to provide affordable, high quality legal help, and to make it easy for you to get that help. We provide access to attorneys for all of the matters above, and more, for a low monthly fee with no waiting periods, deductibles, copays, or claims forms when using a network attorney for a covered matter. Our attorneys will stick with you, from start to finish, no matter how long it takes to complete your issue.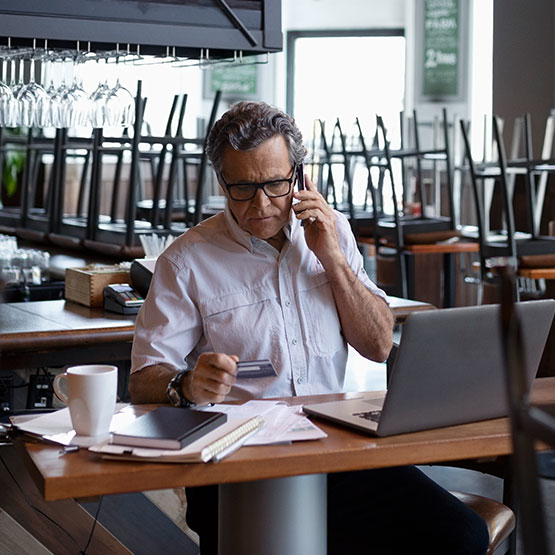 Attorneys at your fingertips
It's never been easier to find an attorney. We have the largest network available, with over 18,000 professionals across the country. Choose the best fit for you, or work with your own attorney and we'll reimburse you a portion or all of the attorney's fees.
Unlimited initial consultations
Our plan covers a wide range of different legal matters and there are no restrictions on how often you may utilize your plan. The plan also includes unlimited initial consultations with an attorney, as long as it's not an excluded matter.
Estate planning
Choose to create a will online, on your own time, in as little as 15 minutes or visit an attorney. We will help you create and file your estate planning documents.
Digital Estate Planning
Create your Estate Plan Online in 15 Minutes
Create your Estate Plan Online in 15 Minutes
Follow the step by step checklist

Instantly receive your state specific documents

Review and edit your documents anytime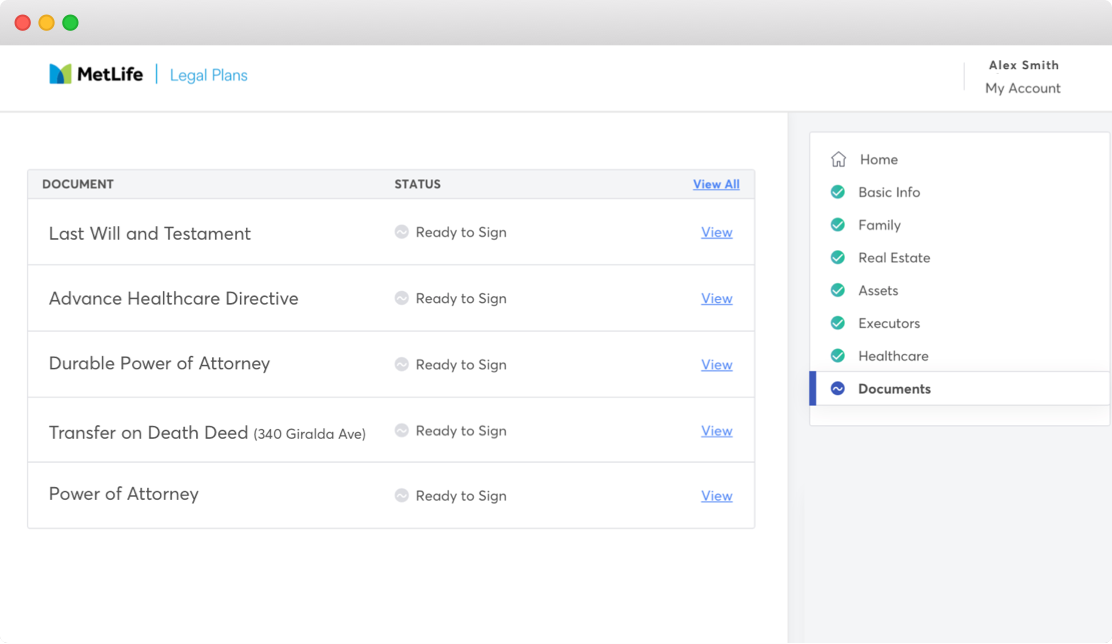 Reviews
My spouse and I decided it was time to do our estate planning. Our attorney in San Francisco made the process easy. He listened to us, what we wanted and made great recommendations on how we can best plan for the future. He explained in simple language all the documents that we were signing. We would recommend him for estate planning needs.
Angela Smith
Plan Member in San Francisco, CA
We'll connect you with an attorney near you.